House Properties aims to optimize returns by investing in not only urban markets but also suburban and outlying areas during different stages of the market cycle. This unique strategy allows its high net worth investors to generate strong returns while mitigating risks.
W e see value added opportunities where others don't. We find great opportunities where our competition thinks there is none. We envision what a property can become versus what it is today.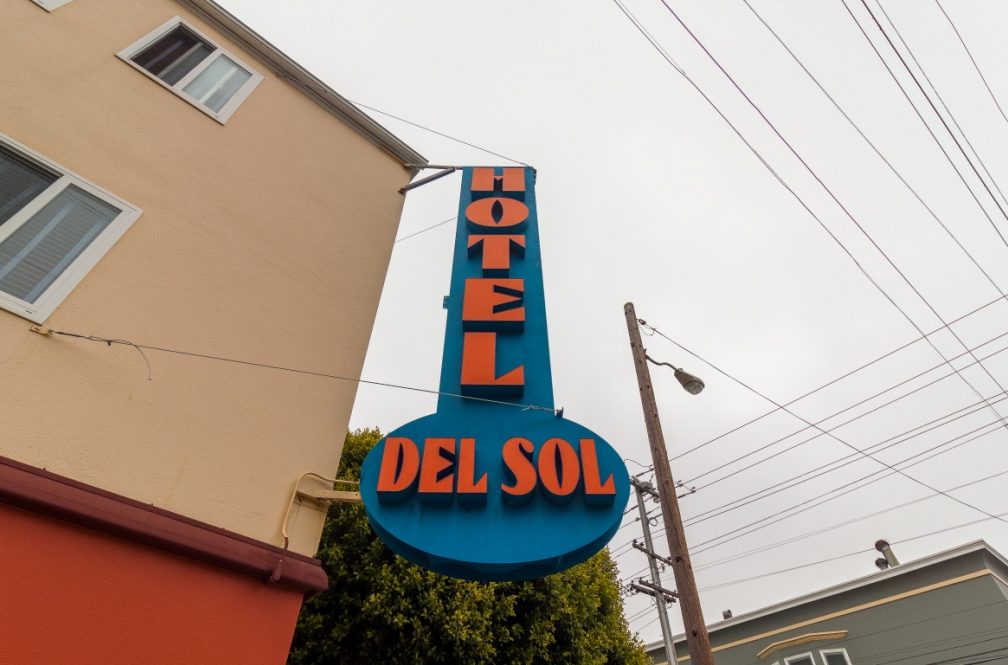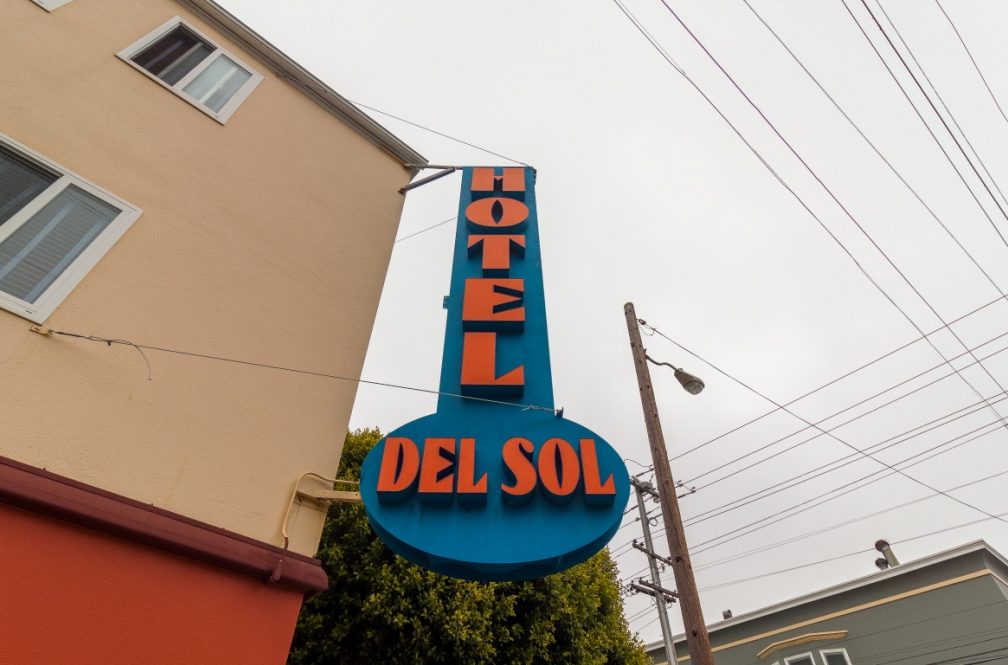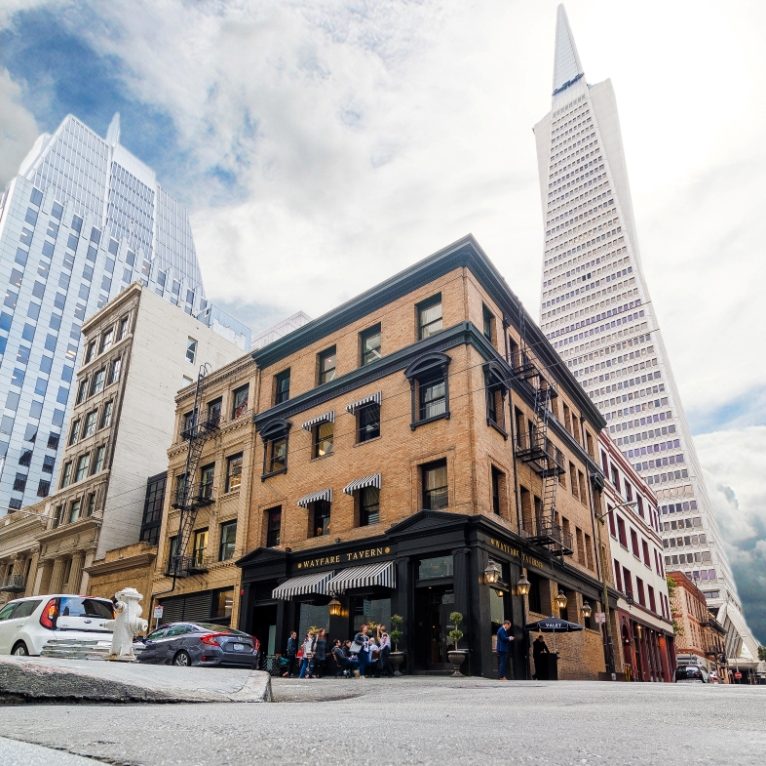 25 Years and over 500 Million dollars of acquisitions in multiple markets has taught us the fundamentals that work in any market, any market cycle and in any asset class. Why Invest with us?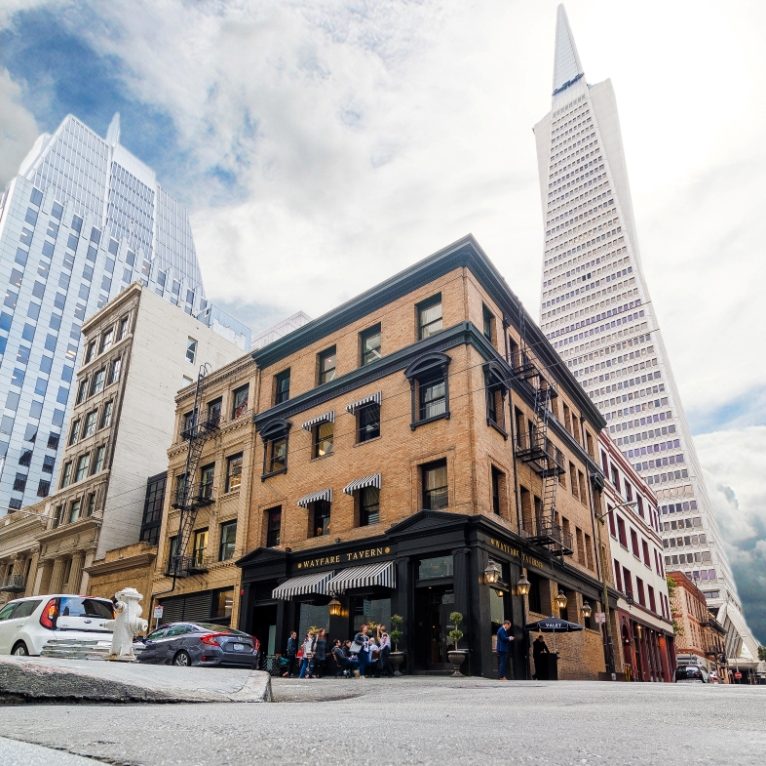 H aving the vision, skill and experience in sourcing and acquiring deals only gets you so far. You have to execute the vision through best in class management to realize superior returns. Learn more about the people that make it happen.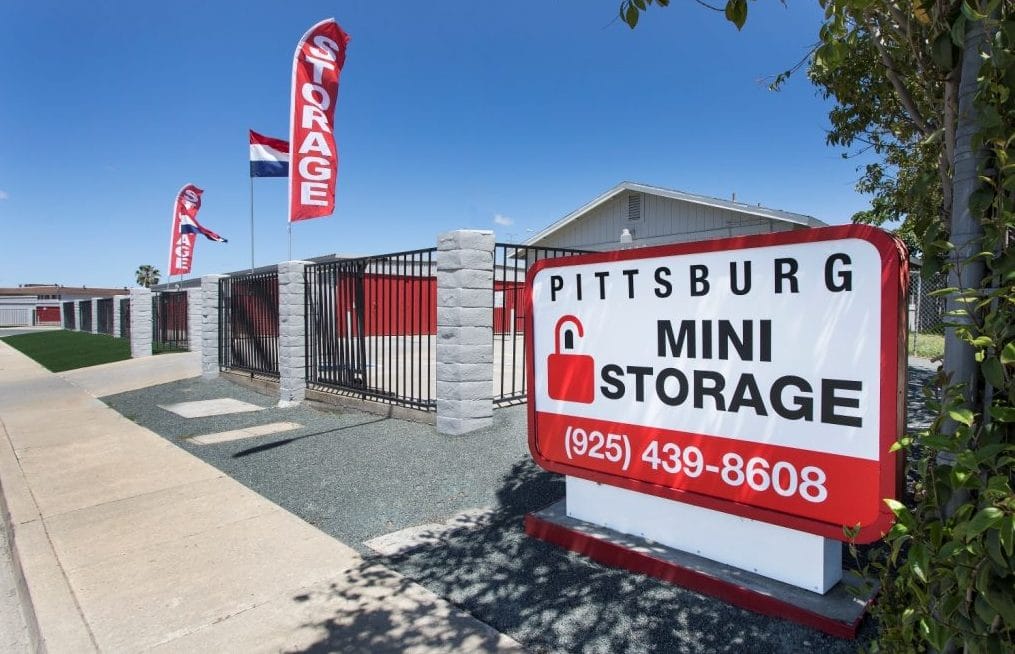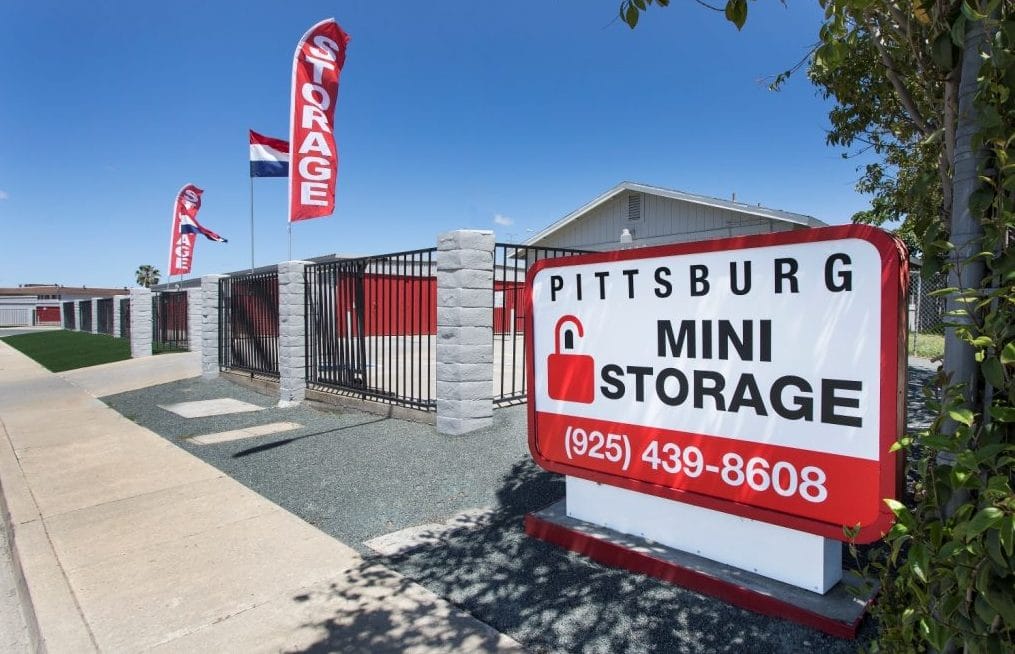 House Properties Current Holdings