Meet the House Properties Team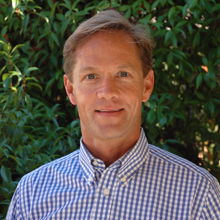 Specialties :
Commercial, Distressed Residential, Restaurants
Mike House founded House Properties in 1989, a private real estate investment company established to acquire, reposition, and develop commercial, residential, retail, hotels, Self-Storage and industrial real estate. Mike formulates the company's investment strategies, and oversees the acquisition, development, operations, and disposition of each investment. Throughout his career, Mike has completed real estate transactions in excess of $500 million.
Read More
Mike is also the founder of and managing partner of Wayfare Tavern. With a menu inspired by partner executive chef and Food Network star Tyler Florence, the Wayfare has received rave reviews and tops many lists as having the best Fried Chicken in San Francisco.
Prior to starting House Properties, Mike completed Union Bank's Uniform Credit Training Program, where he specialized in Commercial Real Estate Lending. Mike earned his Master's in Business Administration from Santa Clara University in 1987 and graduated from the University of Southern California in 1985 with a Bachelors of Science degree in Real Estate Finance. Mike is also a licensed California Real Estate Broker, a member of The Urban Land Institute, a member of the Executive Committee of USC's Lusk Center for Real Estate. Mike is a current board member of University High School in San Francisco and is a former board member for The Hamlin School for girls.
Mike is currently a certified CYSA and YMCA coach and has coached over 30 youth teams in San Francisco and Marin County. Mike is also a current member of Battery Club.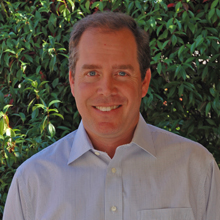 Specialties :
Commercial, Distressed Residential
Evan Lillevand is the Founder and Principal of SilverCreek Partners, LLC, a private real estate investment firm established to acquire, manage and reposition commercial and residential properties. Evan has eleven years of experience in various aspects of commercial and residential real estate, including acquisition, management, financing and disposition. His experience includes transactions involving single-family residential, multi-family residential, residential land, office, retail, hotel, mixed-use and industrial properties.
Read More
For the past six years, Evan has been working with House Properties and its related entities. Evan earned a Bachelor of Arts Degree in Political Science with a minor in Economics from Santa Clara University in 1995.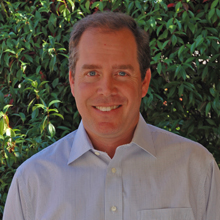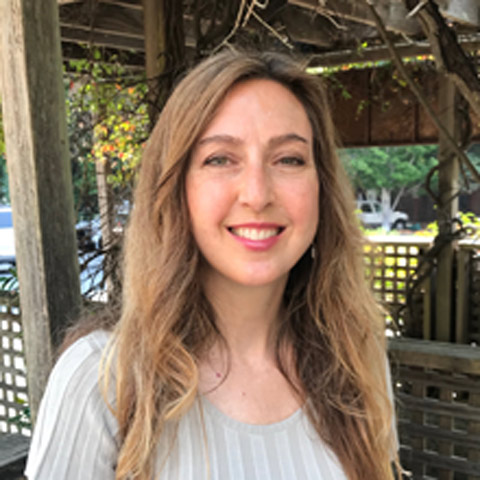 Specialties :
Accounting and Finance
Linda Bagneschi Dorrance joined House Properties in 2021 as an Accountant. Prior to joining House Properties she worked for four years as a tax accountant at Smith & Company CPAs and Robert Brownstein CPA in San Rafael, and she provided bookkeeping and payroll assistance to private clients. Her experience includes financial reporting on various accounts, payroll, accounts receivable/payable, monthly bank reconciliations, budget and fiscal year review, and income tax preparation. Linda also has experience working in the environmental and communications fields, and was an Associate Consultant at Deloitte & Touche Management Consulting.
Linda received her Bachelor of Science degree from the University of California at Berkeley in Business Administration, with concentrations in Finance, Marketing, and Economic Analysis and Policy.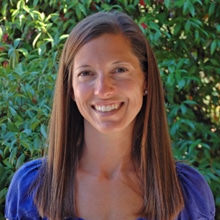 Specialties :
Finance, Accounting, Restaurants
Kristen House has been leading Finance and Investor Relations for House Properties for the past 14 years. She is responsible for investor correspondence and oversees production of investor presentations. From 2002-2010, Kristen was HP's Bookkeeper for all of the company's real estate entities. Kristen now oversees the bookkeeping for all investments and actively does the accounting for the company's operating accounts.
In 2010 Kristen founded and opened ToyHouse Mill Valley, a 1,500 square foot specialty toy and gift store in Mill Valley, CA. She does all the buying, bookkeeping, payroll, marketing, and investor correspondence for the store and manages seven employees. Prior to opening ToyHouse and working for HP, Kristen earned her Masters in Business Administration from The Darden School at the University of Virginia in 1998 and graduated from Colby College in 1992 with a Bachelors of Arts degree in Economics and Mathematics. Prior to Darden, Kristen was an Analyst for an economic consulting firm where she specialized in environmental impact and health care studies.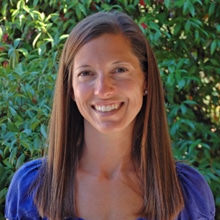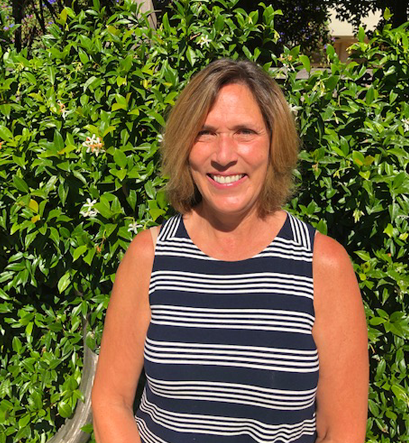 Specialties :
CPA, Finance, Storage, Multifamily
Lauren Chocholak joined House Properties in December 2017. She is responsible for overseeing the Storage Operations, Property Management functions, Human Resources and Financial Reporting for the company's investments. Lauren is a CPA and has prior experience in Public Accounting, Insurance, and Education working in various accounting and finance roles.
Prior to joining House Properties, Lauren held various managerial positions with Travelers Insurance Company in the Corporate Finance Division and the New Canaan Public School District. Lauren earned a Masters in Accountancy (MSA) from Bentley University in 1987 and graduated from Colby College in 1985 with a Bachelor of Arts degree in Economics and Spanish.